Team
Everyone on our team is defined by professionalism, drive and reliability. The combination of our unique strategic and creative capacities with our specialised knowledge is our guarantee for the success of all our clients' projects.
---
Jeroen van de Kletersteeg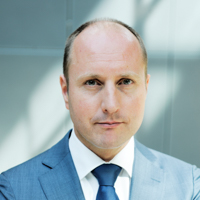 General Manager
Jeroen has been general manager of Climex since 2011, and owner since April 2014. His tenure has been defined by genuine leadership, innovation and dedication to the customer.
René Pelk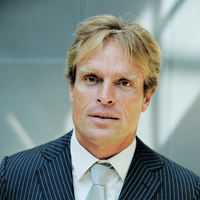 Senior Sales & Trading
René began at Climex in 2009, and today is responsible for the sales and trading activities for emissions certificates and guarantees of origin.